Most people can't point to Georgia on a map. And of those who can, pretty much nobody can decide if the tiny but lovely nation is in Europe or Asia.
I lived there for almost a year, and even I'm not fully certain. So to clear up (some of) the confusion, I've covered all the continental controversy in this guide.
In this article:
Where is Georgia?
Is Georgia in Europe or in Asia?
What separates Europe and Asia?
Can we culturally consider Georgian as European or Asian, or both, or neither?
Read on to find out!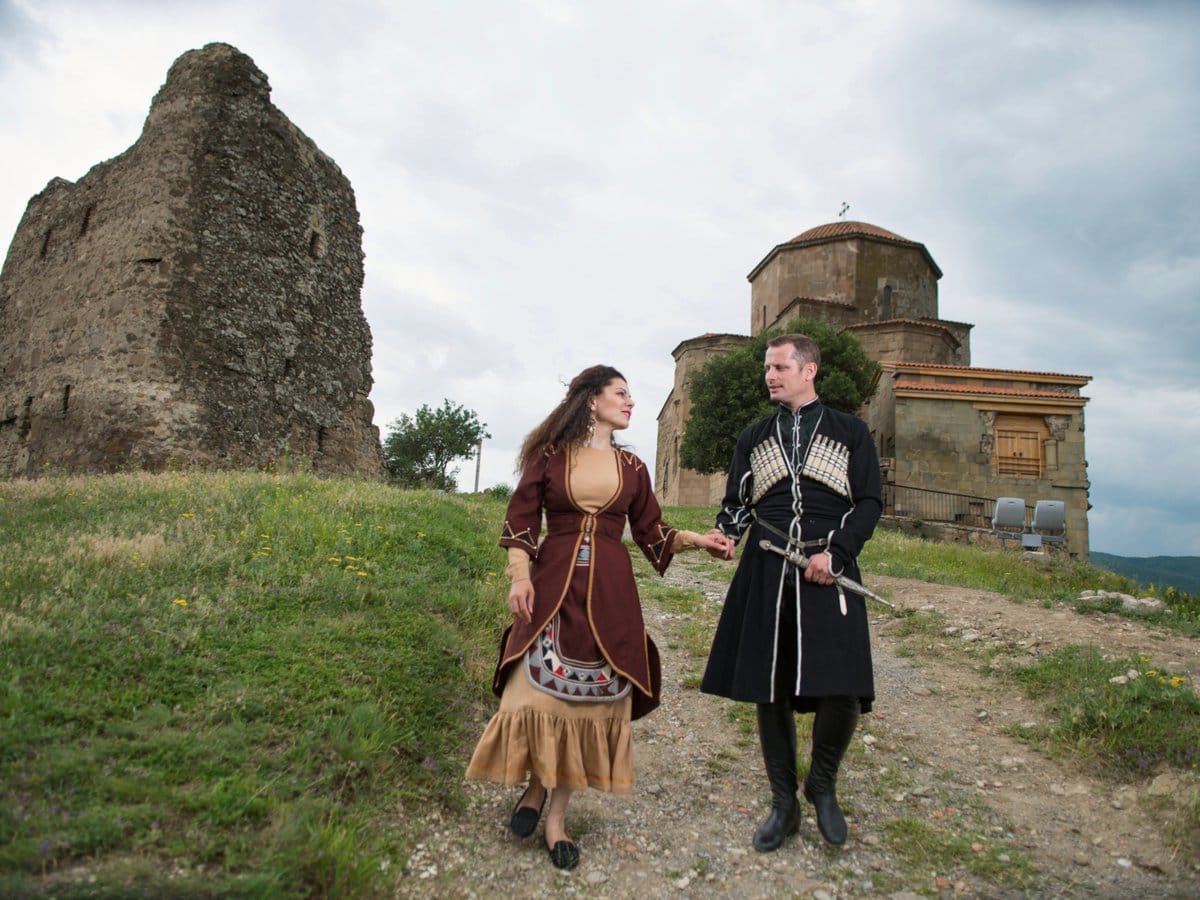 Where is Georgia?
Alright, the answer to this question is pretty simple… but the nation's strange geographical location is the main reason behind this article's controversial conundrum.
The country of Georgia is located in the region of Eurasia and specifically in the South Caucasus. The Republic of Georgia is bordered by the Black Sea
…
Read more